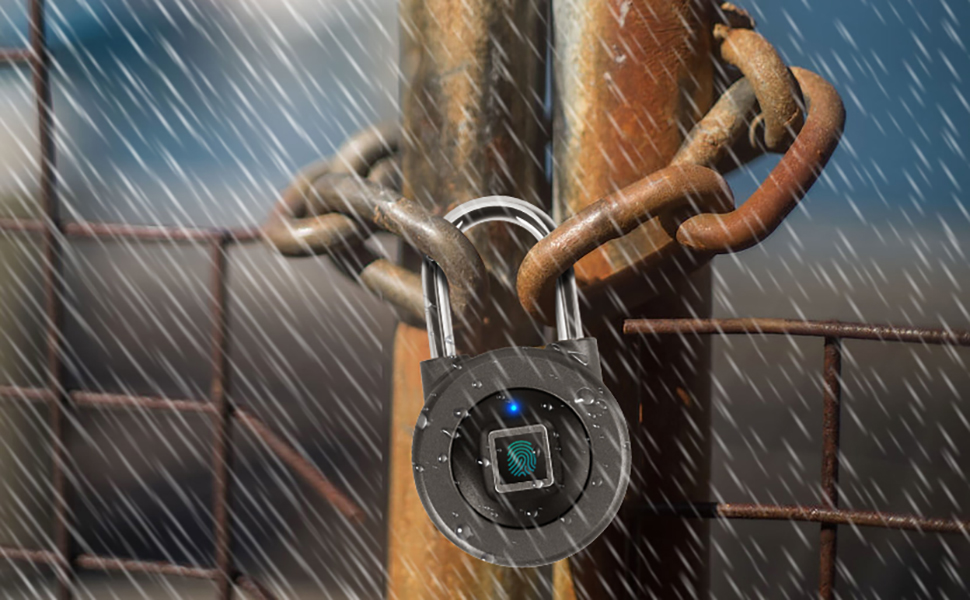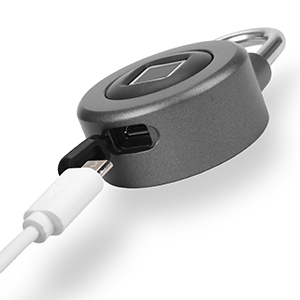 1. The "OKLOK" APP will be replaced by "DBD+" APP.
2. The new DBD+ App is compatible with older version locks.
You may choose to switch to this new app if you have a lock purchase before April 20-2021.
3. OKLOK App is not compatible with our new locks manufactured after April-20-2021. Only DBD+ App is compatible.

Package:

1 x Portable Fingerprint Lock

1 x Micro USB Charging cable

1 x User manual

Please Note:

1. New product needs to charge first.

2. Please read the user manual carefully before using.

3. To add the authorized user easily, the mobile app may ask for access to your contacts. You don't need to share it. It won't affect your normal use.
Fingerprint padlock, Bluetooth lock, mobile application, megafeis smart padlock, keyless biometric, waterproof, suitable for gym, sports, bicycle, school, locker and warehouse (gray)